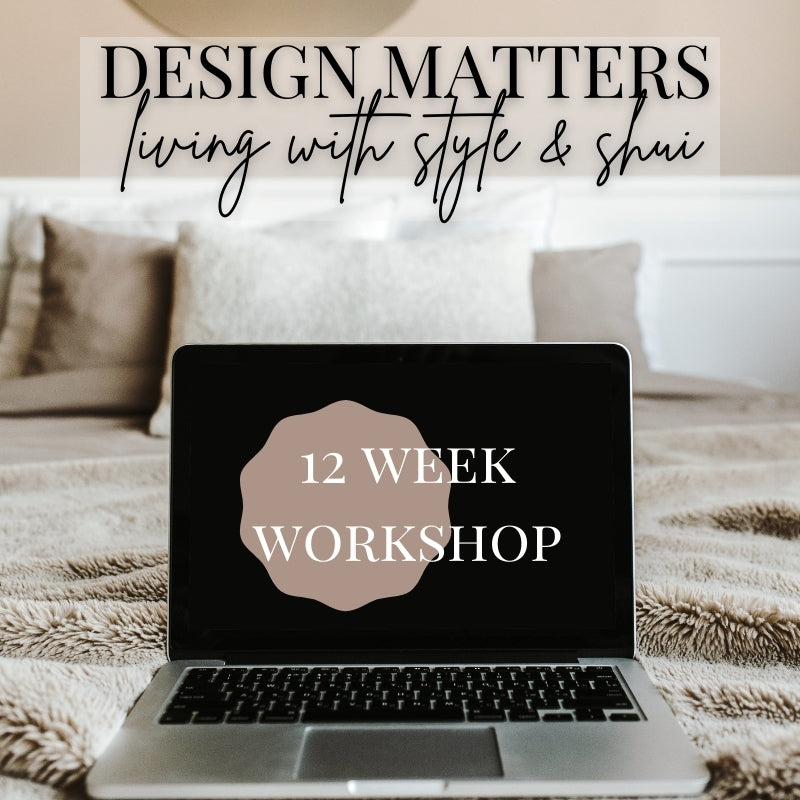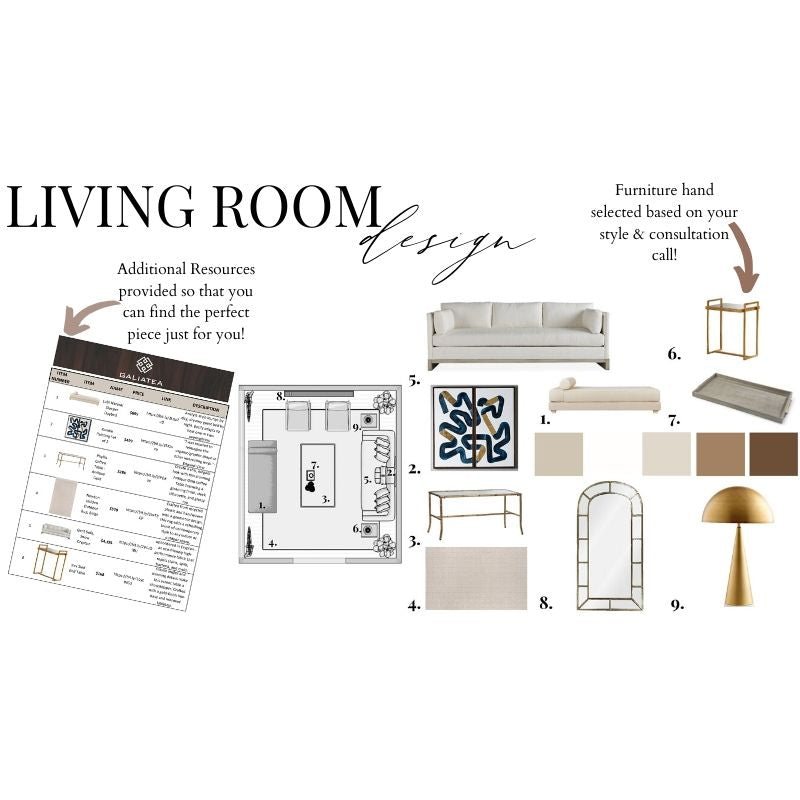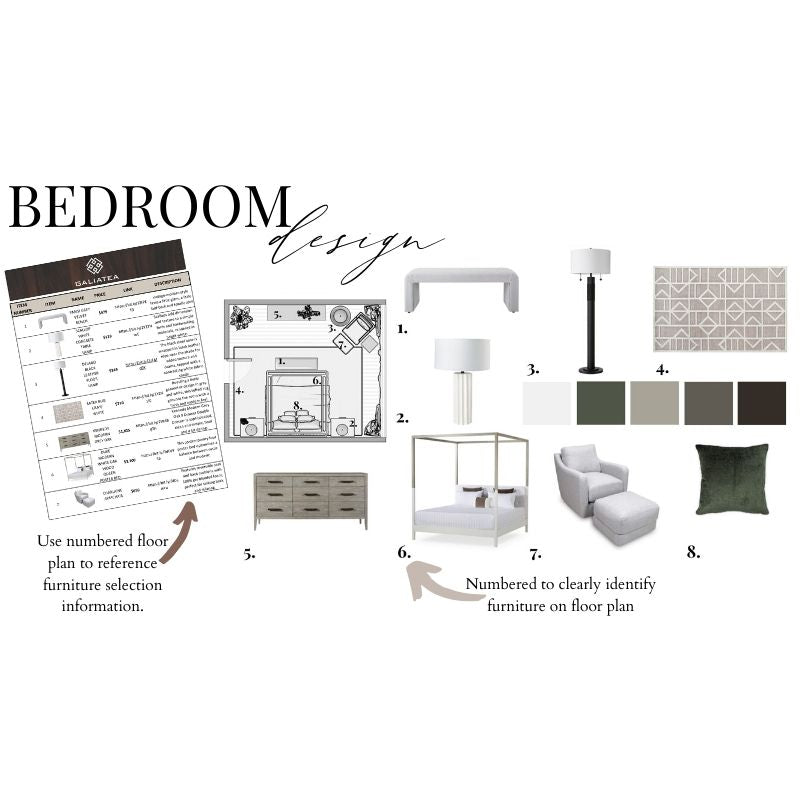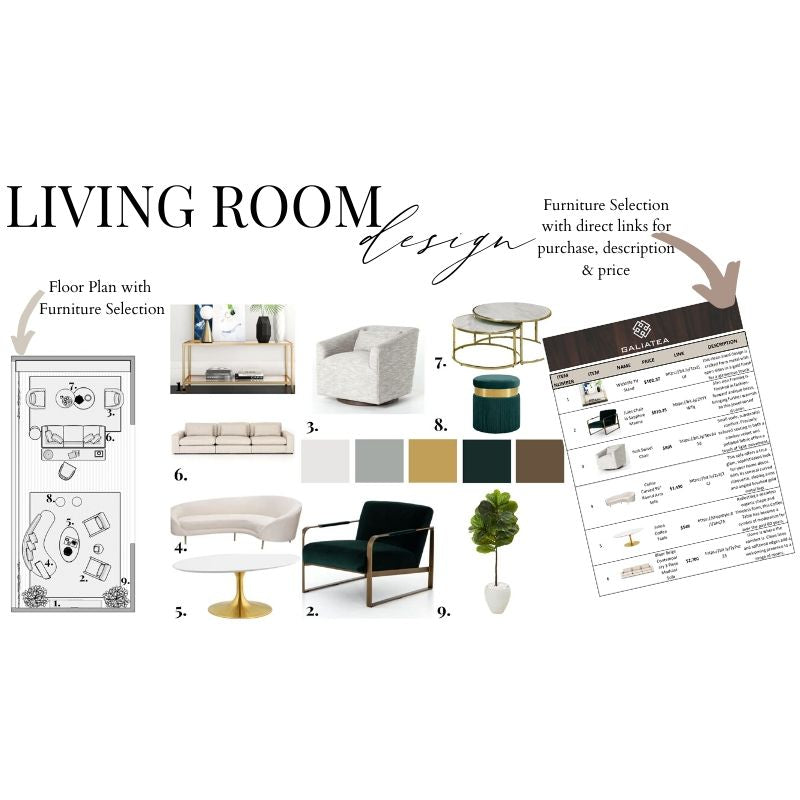 Virtual Design Workshop Package
This exciting design workshop is a do-it-yourself decorating solution that provides you with a master plan for creating a professionally designed space or entire home that you can implement at your own pace. It's an affordable alternative to the traditional way of hiring a designer. It is the perfect combination of DIY with a designer's eye!
This is ideal for people who want to take their home renovation or interior decoration hands on and truly personalize their space, turning their space into a home that reflects who they truly are.
This is perfect for DIY decor enthusiasts or individuals who are comfortable implementing design suggestions and executing it in their own timeline.
This is great for someone who just moved into a new home and wants direction on how to tackle their new space. Or maybe you didn't move into a new home, but your furniture just doesn't make sense, has lost its functionality and its aesthetic value.
You will discover your design style and how to incorporate elements of your culture into your space so you are even more connected to your roots!
Do you think you already know what your design style is? Great, we will go into greater detail within each style to see what the key elements are that make it unique and most importantly how you can make it your own!
How does it work:
It is a 12 week workshop where we will cover the "8 Layers of Interior Decorating" and how to put all the design elements together so they create a cohesive look.
What is included:
✔ 12 Weekly LIVE Modules & Coursebook
✔ Workbook
✔ Weekly Live Q&A
✔ Lifetime Access to all content
✔ Resource Guide
✔ Floor plan with tagged furniture placement.
✔ Complete shopping reference list including images, sizes, and prices for all furniture, lighting and accessories (including art) for easy purchasing.
✔ Style board including personalized selection of furnishings, finishes, fabrics and paint/trim selections.
✔ 3 1-1 Calls (60Mins) with our in-house Interior Designer to discuss your project, assess the progress, personalized recommendation and bring cohesion.
✔ 20% Discount to Galiatea 
Virtual Design Workshop Package