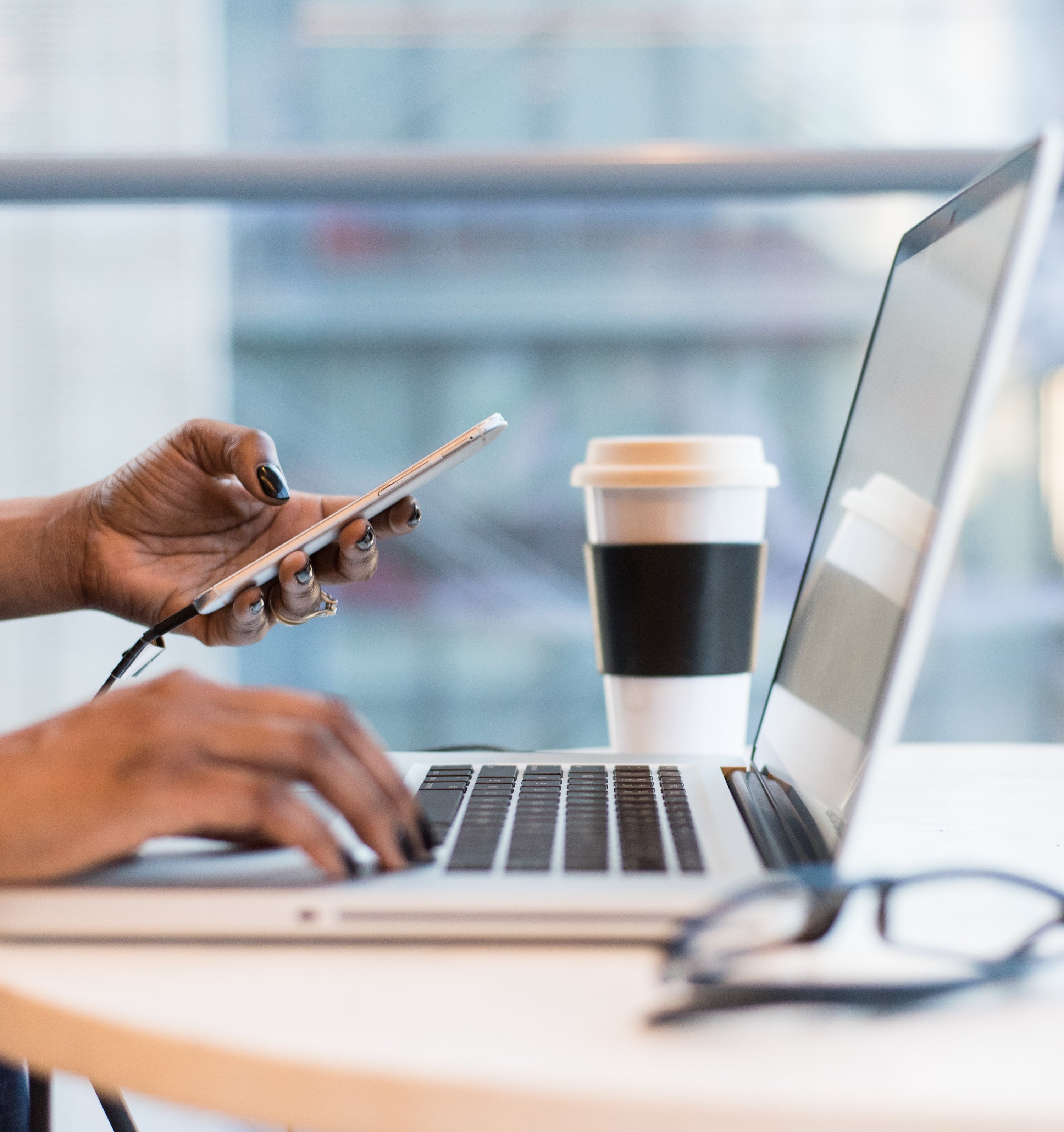 Don't need full design but would like a second opinion before making a major purchase for your home?
Need an expert opinion or have a design dilemma?
Let's talk. It's Complimentary!
What is included:
• Time with a professional Interior Designer to answer any questions!
• List of shopping resources.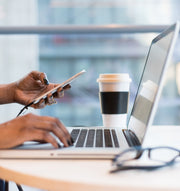 VIRTUAL DESIGN CHAT