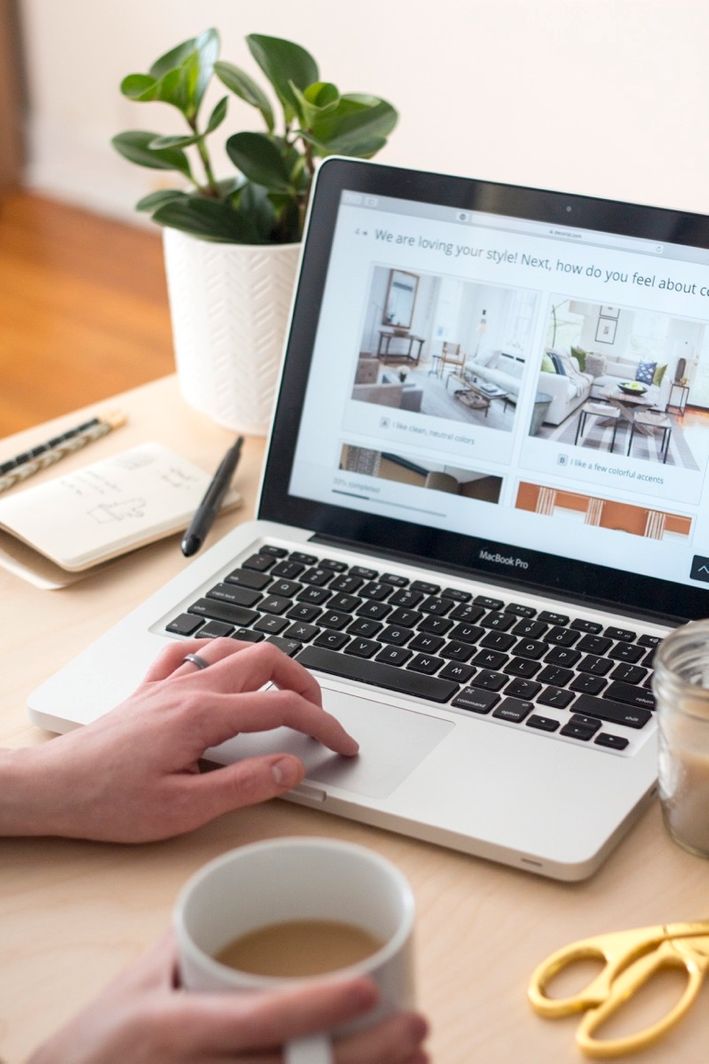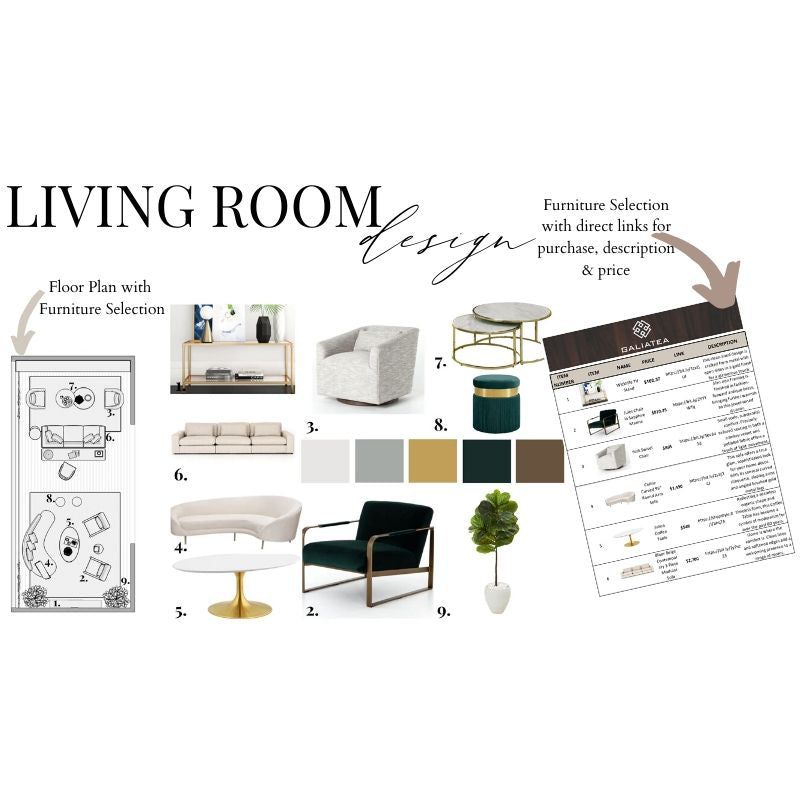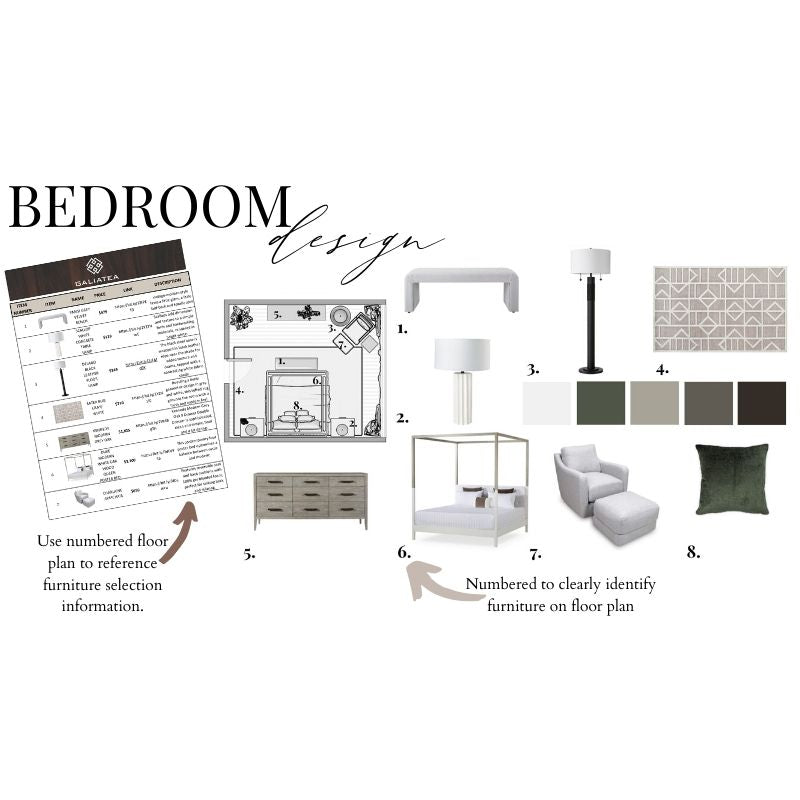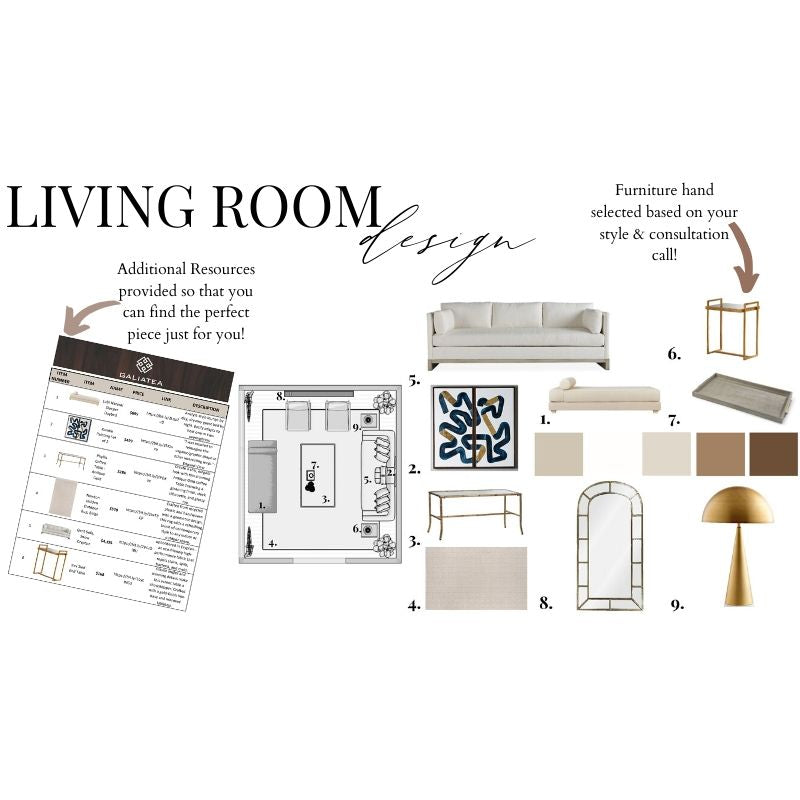 Virtual Design Consultation & Concierge Service Package
This exciting design experience is a do-it-yourself decorating solution that provides you with a master plan for creating a professionally designed space or entire home that you can implement at your own pace. It's an affordable alternative to the traditional way of hiring a designer for full range of services since everything is delivered right to you via email.
What is included:
✔ 10 X 1-1 Calls with Sophia to translate vision into reality! (understand the needs, discuss the project, assess the progress, provide guides and resources, source furniture & home decor while bringing design cohesion.)
✔ Design Style Questionnaire
✔ Design Concept Board.
✔ Style board including personalized selection of furnishings, finishes, fabrics and paint/trim selections.
✔ Floor Plan with tagged furniture placement.
✔ Complete shopping reference list including images, sizes, and prices for all furniture, lighting and accessories (including art) for easy purchasing.
✔ 20% Discount for Galiatea Furniture & Accessories
*This package includes up to 3 revisions for 1 room.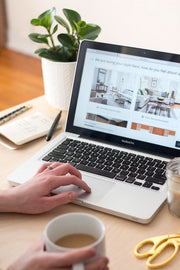 Virtual Design Consultation & Concierge Service Package